Chris and Warren are again at Oysterfest for 2017. This yearly pilgrimage to Chis' home town has been a yearly event. This year James Hart joins the team with Lil' Pitts alongside Chris in the Super Stinker and Warren in the Deb.
We did have a small incident with a drone invading the box on Sunday morning but it was quickly resolved. The operator did have permission but did not read the NOTAM about the aerobatics box. All was well in the end. The drone was removed and on with the show!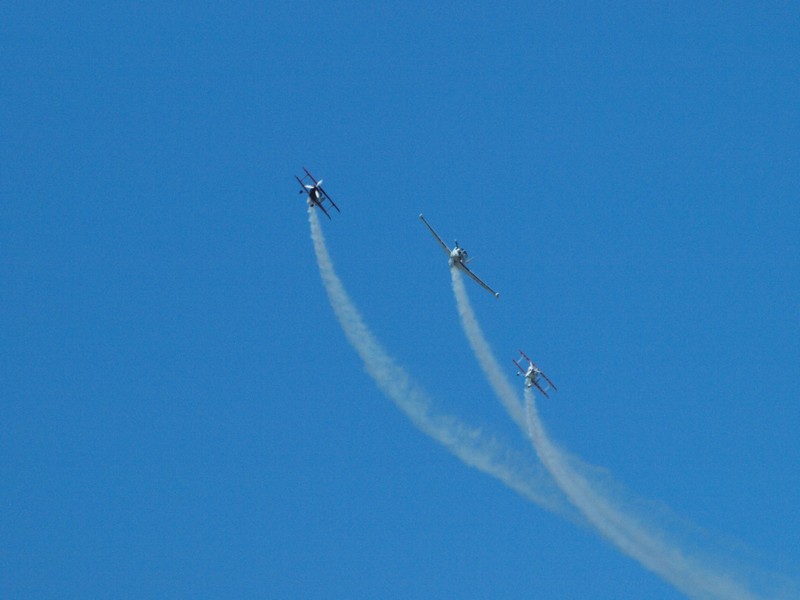 Well, it's off for lunch and the photo crew will bring more images to the as the day progresses. Keep a lookout on the fiveDME Facebook page for instant updates. https://www.facebook.com/fiveDME/
Chris had a great day today performing at the Riverland Field Days. Thanks to Tim and the team for inviting us back this year, we had a great time. Chris conducted 2 displays. The first with Warren Stewart in the debonair & then a solo display later in the day. You can hear an Interview with  Narelle Graham from the ABC Riverland here.