Oysterfest 2018
Yet another great weekend at Ceduna for Oysterfest. Chris and Warren were again joined by James Hart for a dramatic aerial display. Ceduna is a beautiful venue, especially the beach front.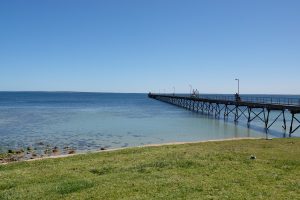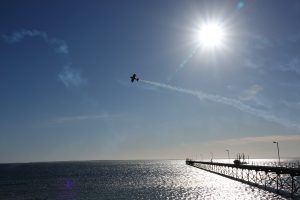 First up was the three ship fly-over and loop followed by a solo display by James. Video of the fly-over is coming soon.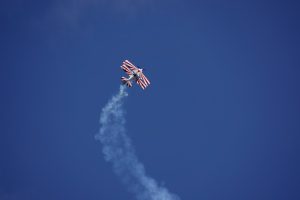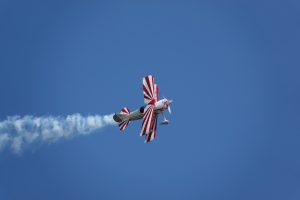 Later in the day Chris performed his solo display and as usual everyone got a great piece of entertainment with Super (Stinker) thrills.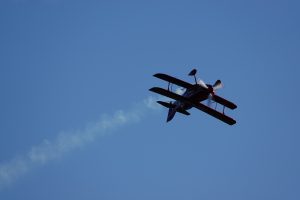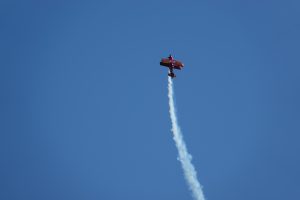 We have some great video footage of Chris' display and a video will be coming soon.